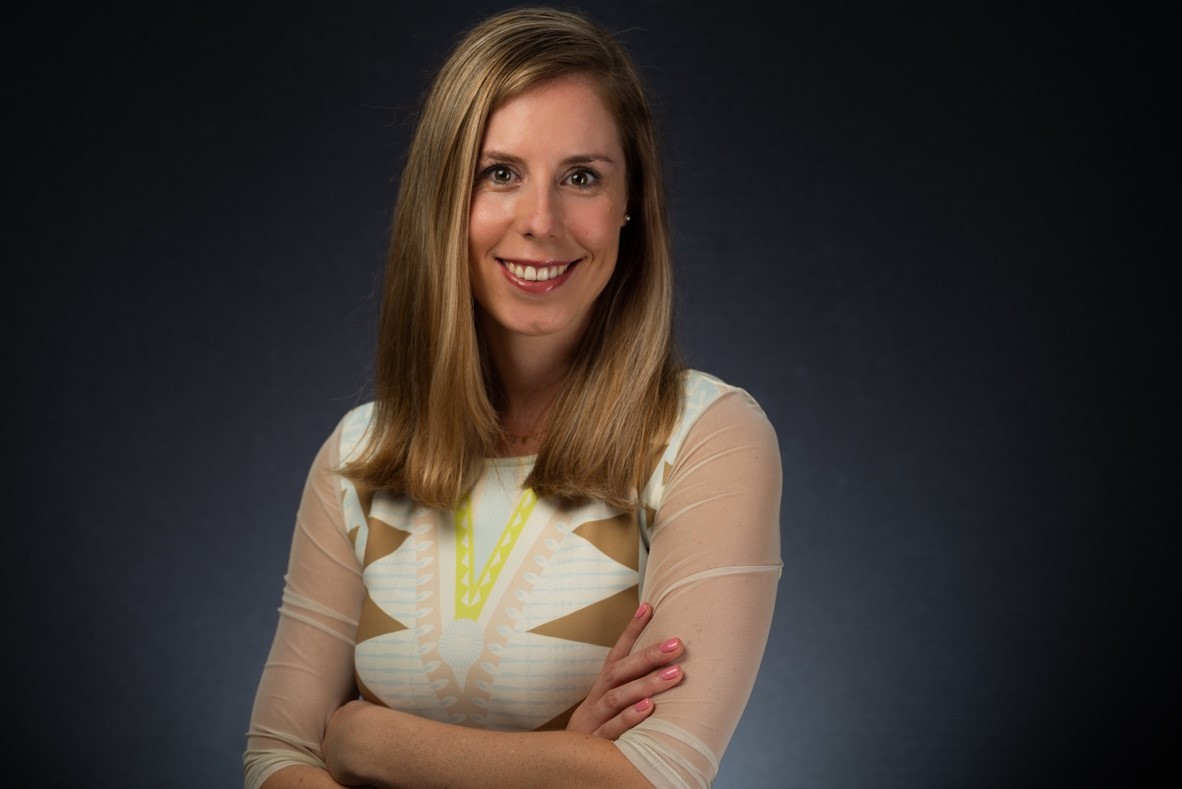 GoDaddy, American Internet domain registrar and web hosting company, announced, on Sunday, the launch of its new Website Design Service (WDS).
With the launch of WDS, GoDaddy expands its product offerings to provide digital services for small businesses tailored to suit their budget and expertise level, with an expert team to build their websites.
Tailored to the unique requirements of each business, GoDaddy Website Design Service delivers a modern, professionally designed WordPress website for small business owners, in just a few weeks.
GoDaddy's team of highly skilled and talented web designers will ensure entrepreneurs have professional-looking, SEO-enabled, and mobile optimized
…
Read more
Read More
So what's the difference between UI design and UX design?
User interface (UI) design is a close relative of graphic design – it is the art of organizing interactive elements, text, pictures, and other elements on the screen. UI design includes a set of actions aimed at creating an interface with which people can interact. However, the interface is not yet the solution. Of course, the interface is a big part of the UX, but it is not yet "UX".
The essence of personalization is to direct a specific user, depending on the received data, predicting his needs web design
…
Read more
Read More