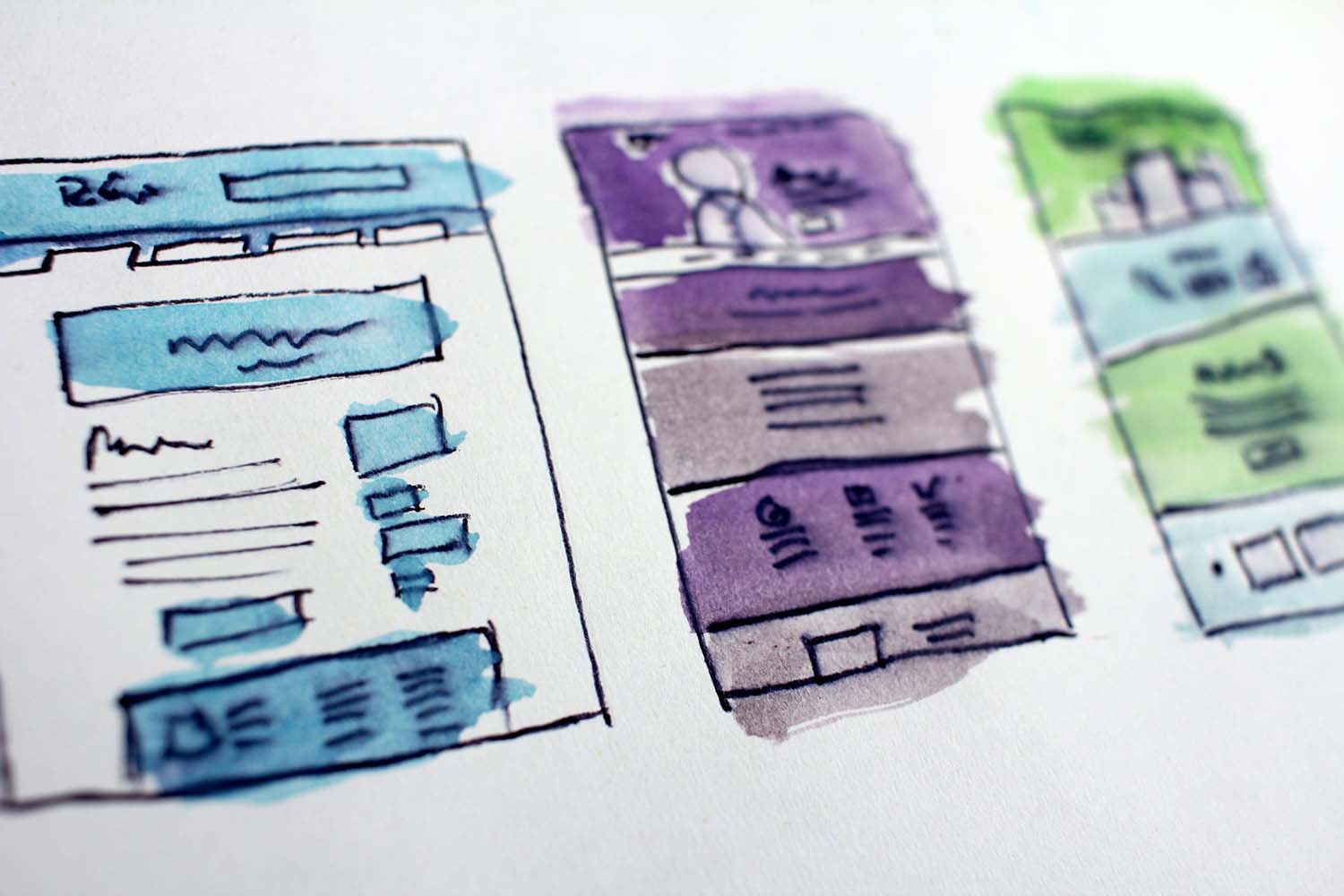 With the popularity of the online world in modern times, there seems to be exponential advances in website design to try and capitalise on the ever-growing demand. The reasons behind this phenomenon are endless. However, the main driving factors are relatively obvious when one looks deep enough.
Heavy Incentives to Improve Website Design
In this article, let's discuss some of the reasons that influence the constant innovation of web design systems. As well as why it is great news for would-be business owners or website developers.
There is a plethora of reasons why companies continue to improve on website
…
Read more
Read More