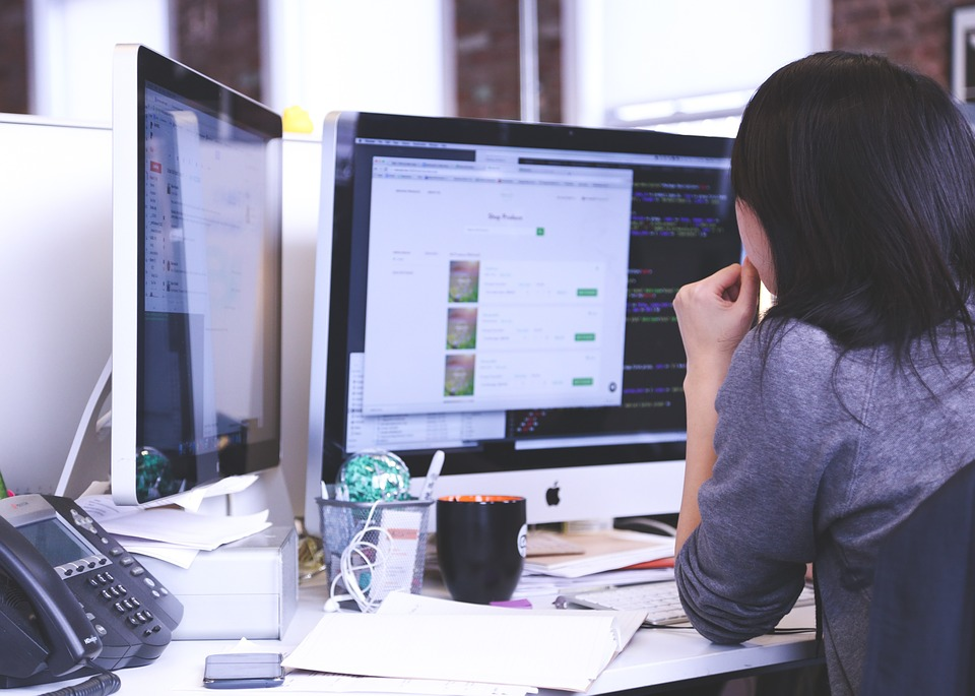 Los Angeles, CA – Web Design Los Angeles is a website design company that has helped many small, medium, and large companies develop a professionally-built website that appeals to their target audience. As one of the leading companies in the industry, Web Design Los Angeles takes pride in the experience and professionalism of its team while also delivering personalized services to all of its clients. Focused on helping more businesses grow their network of customers to boost sales and revenue generation, the website designers have announced a free website analysis service for businesses struggling with lead generation and sales after
…
Read more
Read More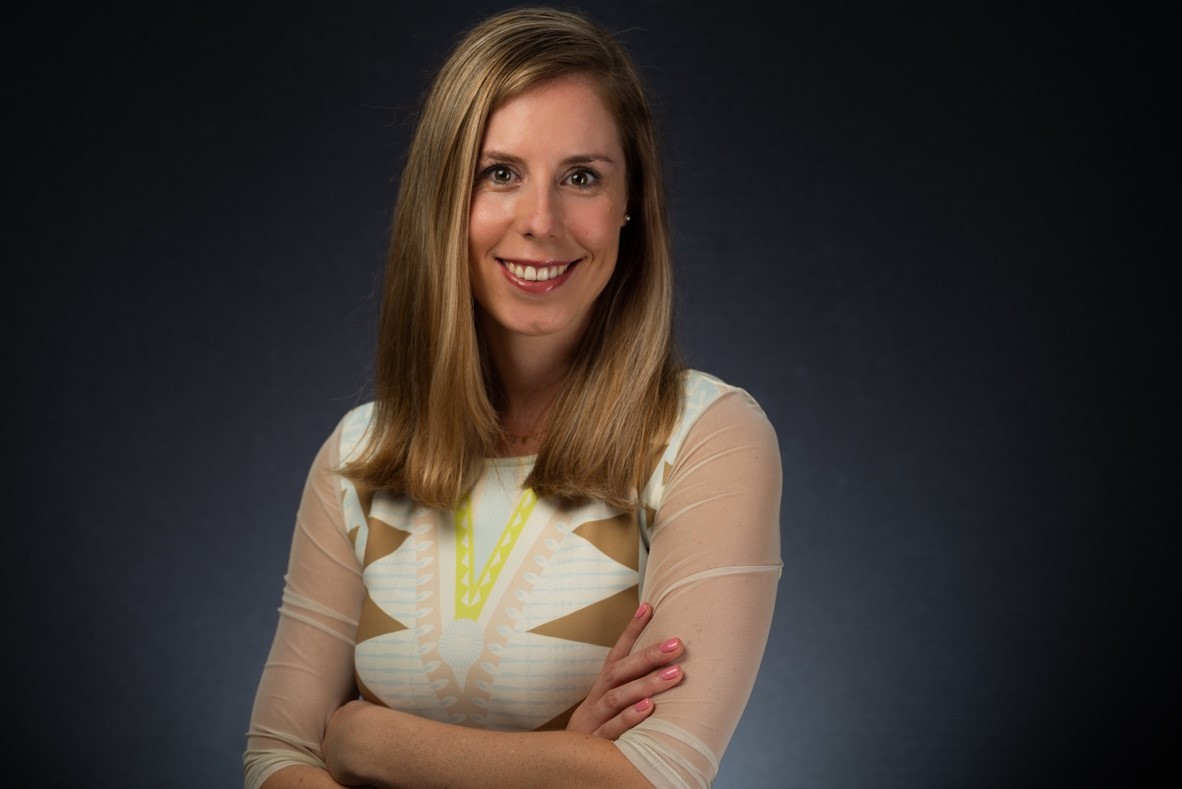 GoDaddy, American Internet domain registrar and web hosting company, announced, on Sunday, the launch of its new Website Design Service (WDS).
With the launch of WDS, GoDaddy expands its product offerings to provide digital services for small businesses tailored to suit their budget and expertise level, with an expert team to build their websites.
Tailored to the unique requirements of each business, GoDaddy Website Design Service delivers a modern, professionally designed WordPress website for small business owners, in just a few weeks.
GoDaddy's team of highly skilled and talented web designers will ensure entrepreneurs have professional-looking, SEO-enabled, and mobile optimized
…
Read more
Read More