Today's Ask an SEO question comes from Saif in Saharanpur. Saif asks:
"I'm starting an affiliate website. What are the practices I could follow to NOT get caught in the Google update?"
Hi Saif,
Great question and this is a topic I know a ton about.  The best answer I can tell you is not to do anything that would cause you to get caught on the wrong side of an update.
We'll look at some do's and don'ts that will help you stay on the right side of "the law" below.
As an affiliate marketer, your goal is to
…
Read more
Read More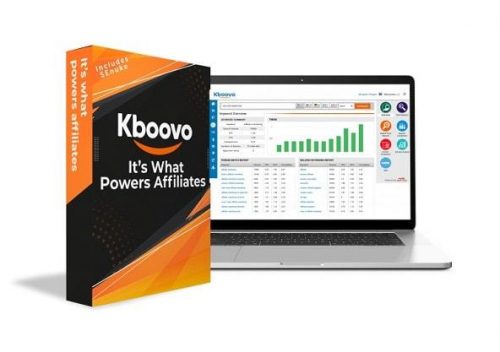 Born For Digital is celebrating the launch of Kboovo, a game-changing affiliate marketing platform. Further information can be found at https://www.born4digital.com/kboovo-review.
Portland, United States – August 8, 2021 /PressCable/ —
Internet marketing expert "Born For Digital", will be celebrating the launch of Kboovo, an affiliate marketing platform by Joe Russell.
Kboovo is set to launch Thursday, August 12th. To find out more about the Kboovo discount launch offer, visit https://www.born4digital.com/kboovo-review.
In a space where most competitors only have one or a couple of affiliate marketing tools, Joe Russell is launching an entire affiliate marketing platform with his Kboovo launch.
…
Read more
Read More